Bayfield, WI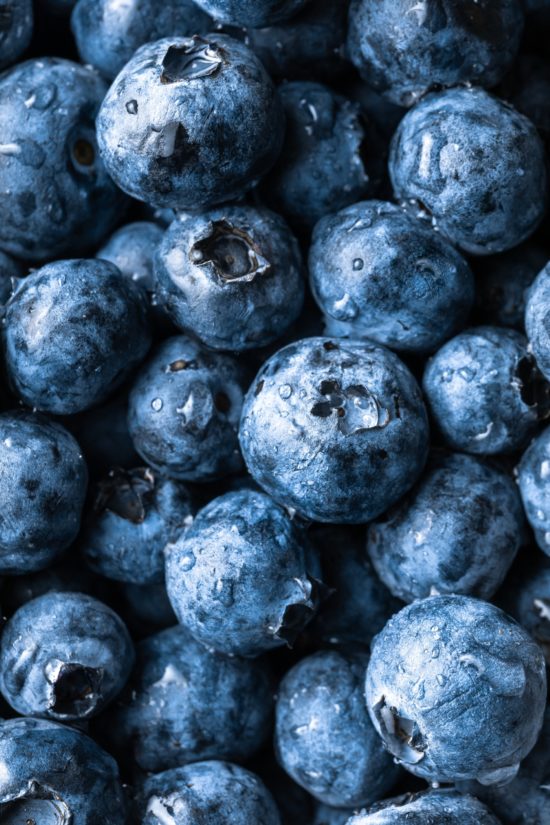 Bayfield is one of USA Today's Best Coastal Small Towns, Wisconsin's Smallest City, the Berry Capital of the State, and the Gateway to the Apostle Islands.
The list goes on from there. Bayfield holds many distinctions, but underneath all the titles and accolades it is also simply and strikingly beautiful. A small city on the shores of the Big Lake. Plan your adventure and see Bayfield and the Apostle Islands for yourself.
Hidden Gem 3Bd Condo
This comfortable well decorated 3-bedroom ground level condo sleeps 6. It has been recently upgraded with new couch, table, fast WIFI, AC.
The location is amazing, a true hidden gem, next to the great waters of the Lake Superior, surrounded by tall trees, with a perfect bike trail to head to the city of Bayfield.
The condo is located 1 minute walk to the marina/restaurant. The city of Bayfield is 2.3 mi from Brookside condos. You can hike or bike the Brownstone trail along the lake. Take the ferry to Madeline Island, cruise the apostles, Sail, fish, kayak, golf, sunbath on the beach, orchards, ski and more!!
The outside pool and restaurant opens July 1st and guests of the condo have direct access to the heated pool located in the marina. The condo has a beautiful view of the trees with small patio outside to enjoy peaceful evenings. There is a grill that guests can use and a woodburning fire pit for common use.
In addition to amazing outdoor activities, Bayfield is known to be a berry capital with multiple amazing berry farms, cideries and wineries. Enjoy dinners at the great family owned little restaurants, try the famous white fish, fried white fish livers, trout and remember to cruise into sunset and enjoy romantic end to the amazing day.