Tofte, MN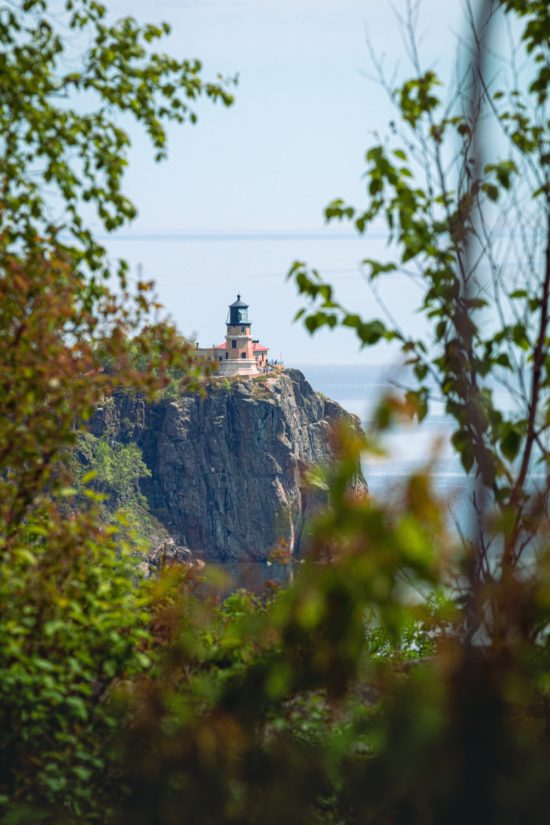 Tofte township was founded by twin brothers, John and Andrew Tofte and brothers Torger and Hans O. Englsen. They arrived in 1893, sailing from their home of Tofte in the Halsnoy district of Norway.
Tofte is 9 minutes from Lutsen where you can enjoy Minnesota's best skiing. It is also minutes away from some of the best hikes in Minnesota.
.
Cozy Bear Den
The bear den is a 1 bedroom 1 bath suite that has been totally remodeled. The unit is perfect for 1 or 2 travelers, but can accommodate up to 4 with the hide-a-bed in the couch.
The unit has a new fireplace, brand new kitchen, smart 50" tv with Hulu and Netflix, WiFi, and your own private sauna located located inside the unit. You are welcome to park inside the garage.
In addition, there is a nice gas grill and a fire pit located in the back yard. The backyard is adjacent to hundreds of miles of US National Forest.
Perfect for a couple, this small yet cozy suite is in a great location. Located in a residential area of Tofte this is the perfect location if you are enjoying the winter skiing / snow showing, or summer hiking and enjoying the trails.
This is a small apartment about 100 feet away from the main house. For large groups that would like to book both, you can find the main house under "WildLife Chalet – 4 bedrooms, lake view, deck, grill, TVs, WIFI, games".
lake view – 4 bd 3 bath
Welcome to the Wildlife Chalet. Location, Location, Location: the chalet is on a residential area in Tofte, near the fall drive, next to great state parks, and 10 minutes from Lutsen ski. The Chalet is a cozy 4 bedroom, 3 bathroom chalet with of a ton amenities such as a fully equipped kitchen, 4 flat screen smart TVs, solid Wi-Fi, kids play area with an Xbox, games, and lake views from the large patio. There is a short trail from the yard to the national trail with 100+ miles of National Forest.
You will have the cabin all to yourself. There is a small apartment suite located 100 feet from the cabin that is also rented. For large groups that would like to book both, you can find the small apartment under "Cozy Bear Den – 1 bd suite with a new kitchen/fireplace/large tv/wifi/indoor electric sauna".